10×20 Semi Inground Party Pool!
Galaxy's Stealth Semi In-Ground pools are the most versatile pools in the market. Made out of the same strength and material as our inground pools, Stealth pool can be partially buried or fully buried.
10×20 Rectangle
Full end entry steps
18" bench across the opposite end for entertainment
Fully automated pool color changing LED
12X16 cedar pergola over existing patio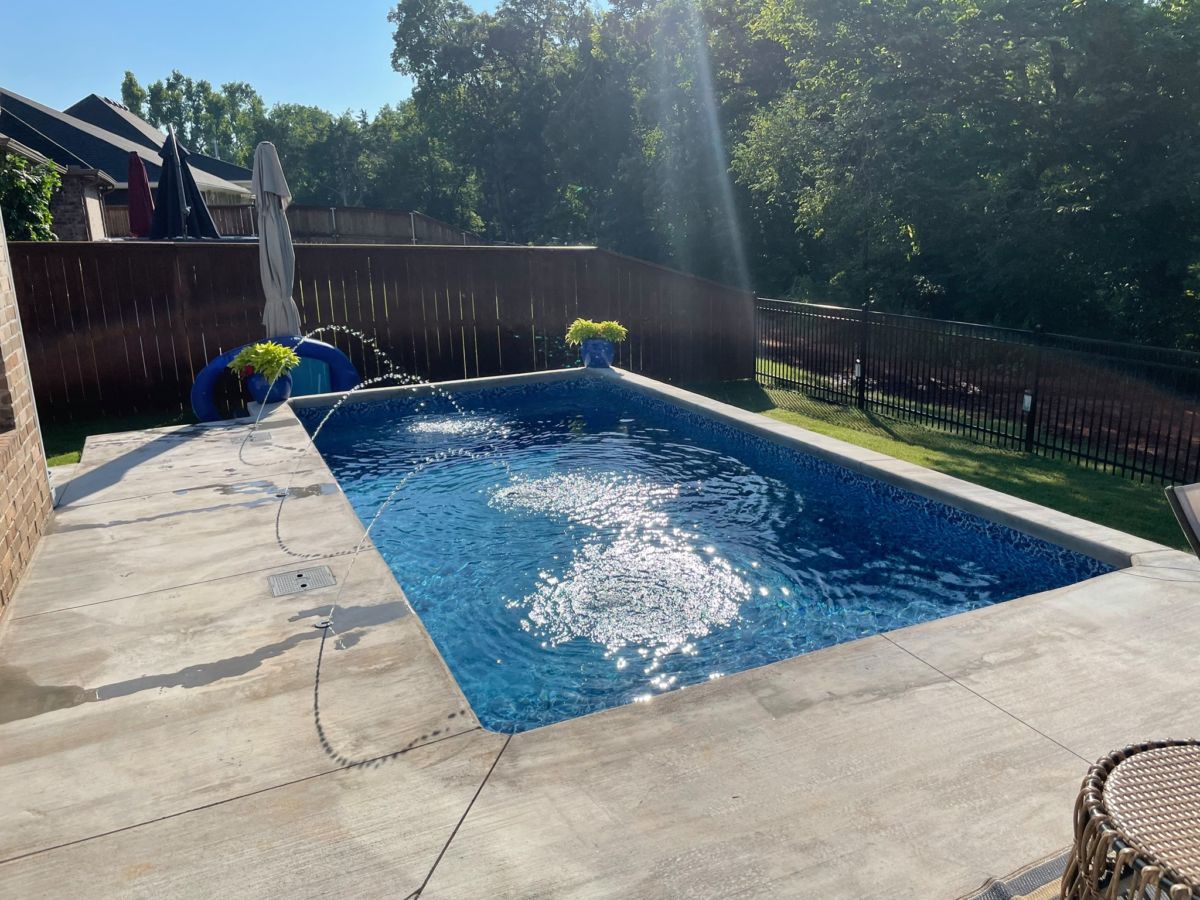 Click here to learn more about our Stealth Semi-inground Pools.