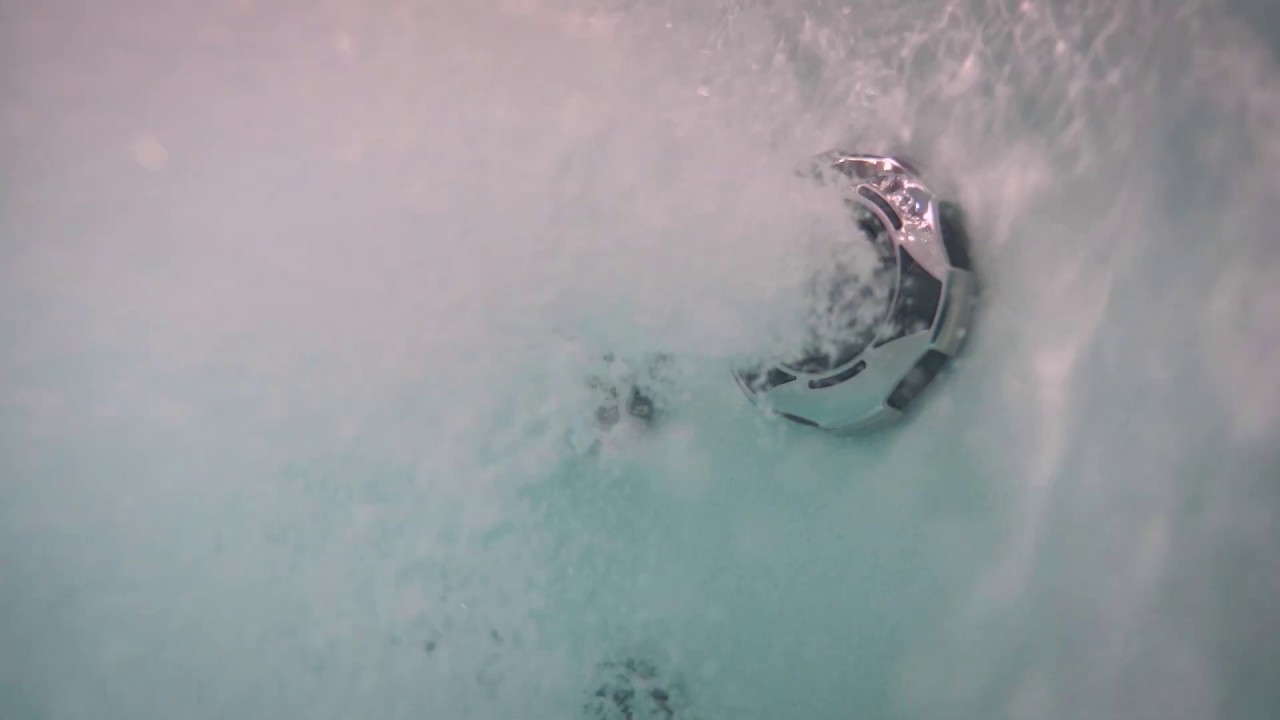 Stella MS
hot-tubs
-
Three's company in our Stella ™ MS! Perfect for conversation and hydrotherapy with our No-Float™ Lounger and 2 opposing, deep seated captain's chairs.
Product Highlights
Seats 3 People
Seating: Lounger
Dimensions: 84 in x 62 in x 34 in
Weight: 416 lbs | 2,415 lbs (filled)
Number of Jets: 21
Currently Available: Eclipse Shell with Black Cabinet
Product Details
This super-star hot tub provides all the therapeutic benefits you will need but with the versatility of a 110V/220V convertible electrical connection!Enjoy an amazing hydrotherapy session while you stargaze and let the cares of the day drift off into the galaxy.You'll love our star…the Stella MS!
Dual Therapy System (DTS™)
The combination of high volume whirlpool flow and targeted direct pressure jets giving you the ultimate in hot water therapy.
Learn More
Nordic Star™ Stainless Steel Jets
A combination of 49 Nordic Star™ high flow stainless steel jets designed to optimize water flow and pressure to offer you fully customizable hot water massage.
Learn More
110V/220V Convertible W/ 2hp 2 Speed Pump
Provides you with powerful water flow on high and low speeds while allowing you flexibility of installation and operation.
Learn More
Nordic Wrap™ Option
Adds a 9.5 R-Value to the already substantial 7 R-Value /inch of our foam insulation to protect your hot tub from low ambient temperatures. Exceeds the Title 20 Appliance Efficiency Regulations as mandated by California's Energy Commission.
Learn More
Nordic Clean™ Or Nordic Pure™ Ozone Option
Ozonators help sanitize hot tub water by destroying bacteria, viruses and biodegradable materials to help keep the water pure, clear and with that "feel good" quality.
Learn More
Northern Lights Package™ Option
Additional LED Sconce lighting and LED footwell lighting for a beautiful nighttime ambiance.
Learn More
Additional Information
What's Included?
Nordic Stella MS Hot Tub- Stocking Color Eclipse with Black Cabinet
FREE Northern Lights Package ($499 Value)
Discounted Metro Installation (Now Only $99!)?
FREE Silver Spa Package ($699 Value)?
Profit Insulated Cover
?110 volt GFCI Cord
$79 Nature's Pure Mineral Water Care voucher
Financing
Ready to buy now?
Add item to cart
Select fulfillment (pickup or install)
Pay online
A Sales Consultant will contact you to confirm the details
For financing, you can call / chat with us to complete the application over the phone or you can choose one of our online applications here: Financing
Specifications
| | |
| --- | --- |
| Seating Capacity | 3 seats |
| Seating | Lounger |
| Weight (Dry) | 416 lbs |
| Weight (Filled) | 2,415 lbs |
| Volume | 240 gal |
| Electrical | 110v / 220v |
| Primary Pump | (1) 2hp Continuous Duty |
| Jets | 21 |
| Water Management System | Nordic Clean™ Or Nordic Pure™ Ozone Option |
| Filters | Nordic Clean™ Or Nordic Pure™ Ozone Option |
| Controls | 4 button Topside w/LED Display |
| Lighting | Side Wall LED (Standard), Northern Lights Package (Optional) |
| Sound | (Optional) Bluetooth Upgrade |
| Hot Tub Cover | Vinyl Insulated Cover (Included) |
| Insulation | Foam (Standard), Nordic Wrap (Optional) |