Sale!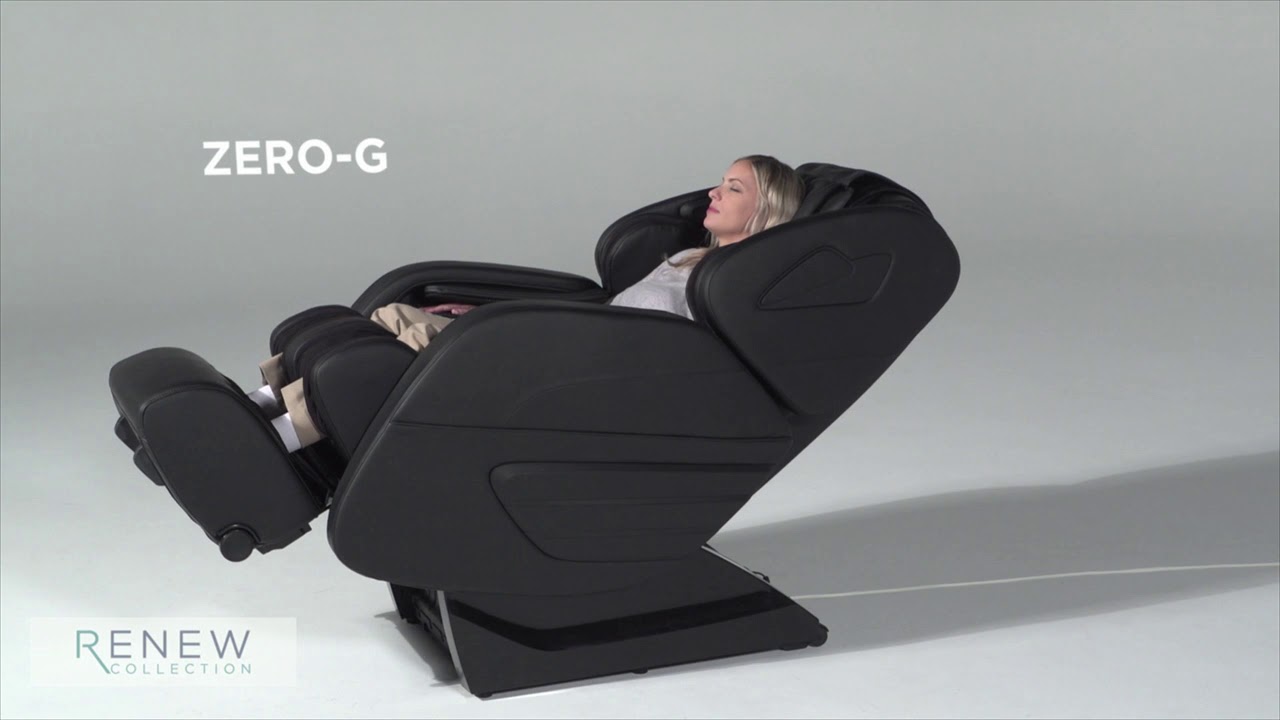 Sanctuary
massage-chairs
Galaxy:

$4,699.00
MSRP:

$5,599.00
-
Imagine being able to melt away the day's stress with a luxurious massage that's given in your own home, anytime you want.
Renew Collection's Sanctuary massage chair is your personal masseuse – providing customized massages just for you. Relaxation that's at your beck and call.
Select your massage experience with the chair's video display remote. You can choose the intensity of your full body massage or target specific muscle groups.
From the moment that you sit down, your Sanctuary chair recognizes your body size for precise targeting of just the right pressure points, ensuring that no muscle goes untouched. The Renew Pillow molds to the shape of your head, preparing your mind for ultimate relaxation. Bluetooth technology allows you to pair your favorite playlist for an even more personalized experience.
Renew's foot spa puts your entire body at ease as air compression kneads your heels, toes and arches of your feet. And, the Leg Roller Massage perfectly kneads sore and tired calves.
Your glutes, thighs and waist are softened and relaxed by Sanctuary's Hip Therapy. A compression massage delivers just the right pressure to soothe these core muscles.
Spinal pressure dissolves as your muscles experience a gentle lengthening sensation and Sanctuary's Zero-G Technology disperses weight throughout your spine for a nearly weightless experience.
Instant relief is provided to your back with Sanctuary's five different massage techniques expertly tending to nearly any type of back pain. Indirect heat waves are sent to sore muscles and joints.
Your massage continues as Shoulder Comfort relieves strain and tension from your upper back, shoulders and rotator cuffs. And, your arms and hands begin to feel wonderful as air pressure provides a fluid motion massage that improves blood circulation and relieves pain from problems like carpel tunnel and arthritis.
Sanctuary's Wallhugger, allows the chair to fit in nearly every home by sliding forward before reclining, requiring only a few inches of clearance from any wall!
Treat yourself to the massage experiences that you deserve.
Destress. Unwind. Live happily.
Renew Collection's fine line of massage chairs makes every day a massage day. Give your home a Sanctuary.
Out of stock