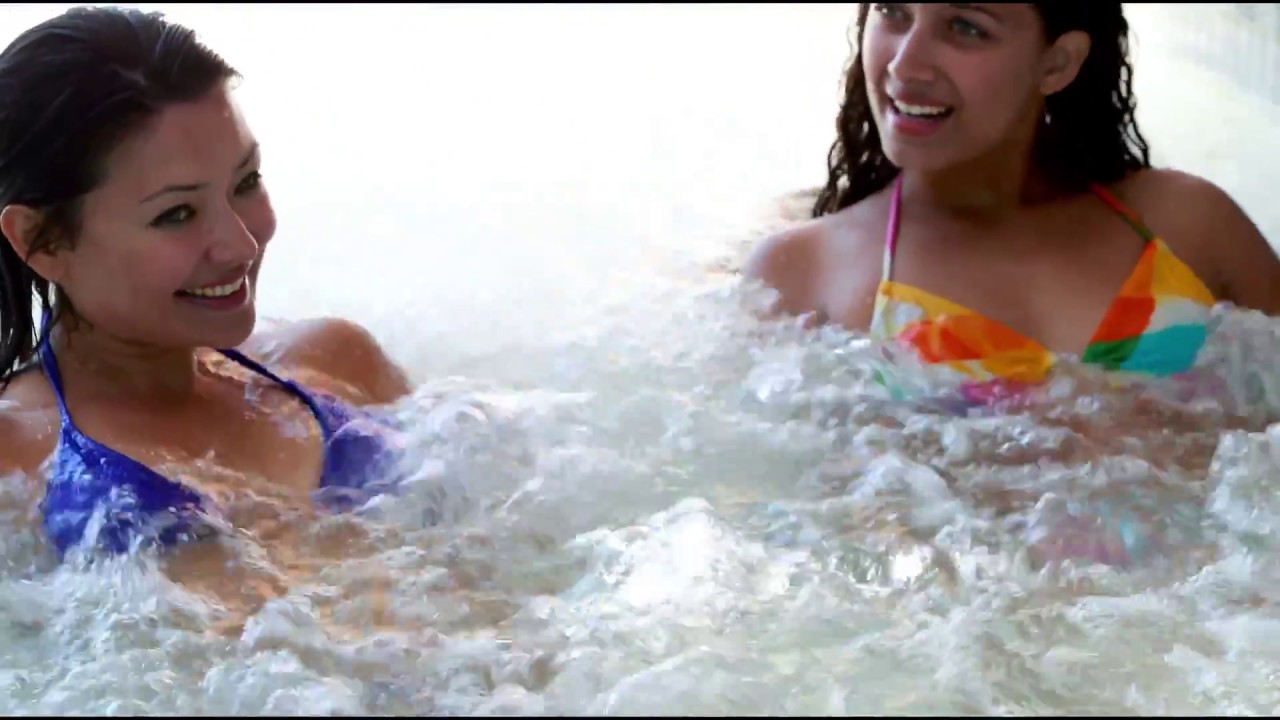 Renew Granular 5 lbs.
chemicals-and-filters
Eligible for Free Shipping - Orders Over $99
-
A non-chlorine shock oxidizer treatment with a buffering element that eliminates odors and clears cloudy water by reducing irritating contaminants. Can be used with chlorine, bromine or other sanitizers, or as part of the Reserve & Renew® System.
Clears cloudy water and eliminates odors and contaminants
Compatible with chlorine, bromine, ozone and mineral purification systems
Additional Information
Specifications
Useful Tips
Clears cloudy water and eliminates odors and contaminants
Compatible with chlorine, bromine, ozone and mineral purification systems
5 lb size